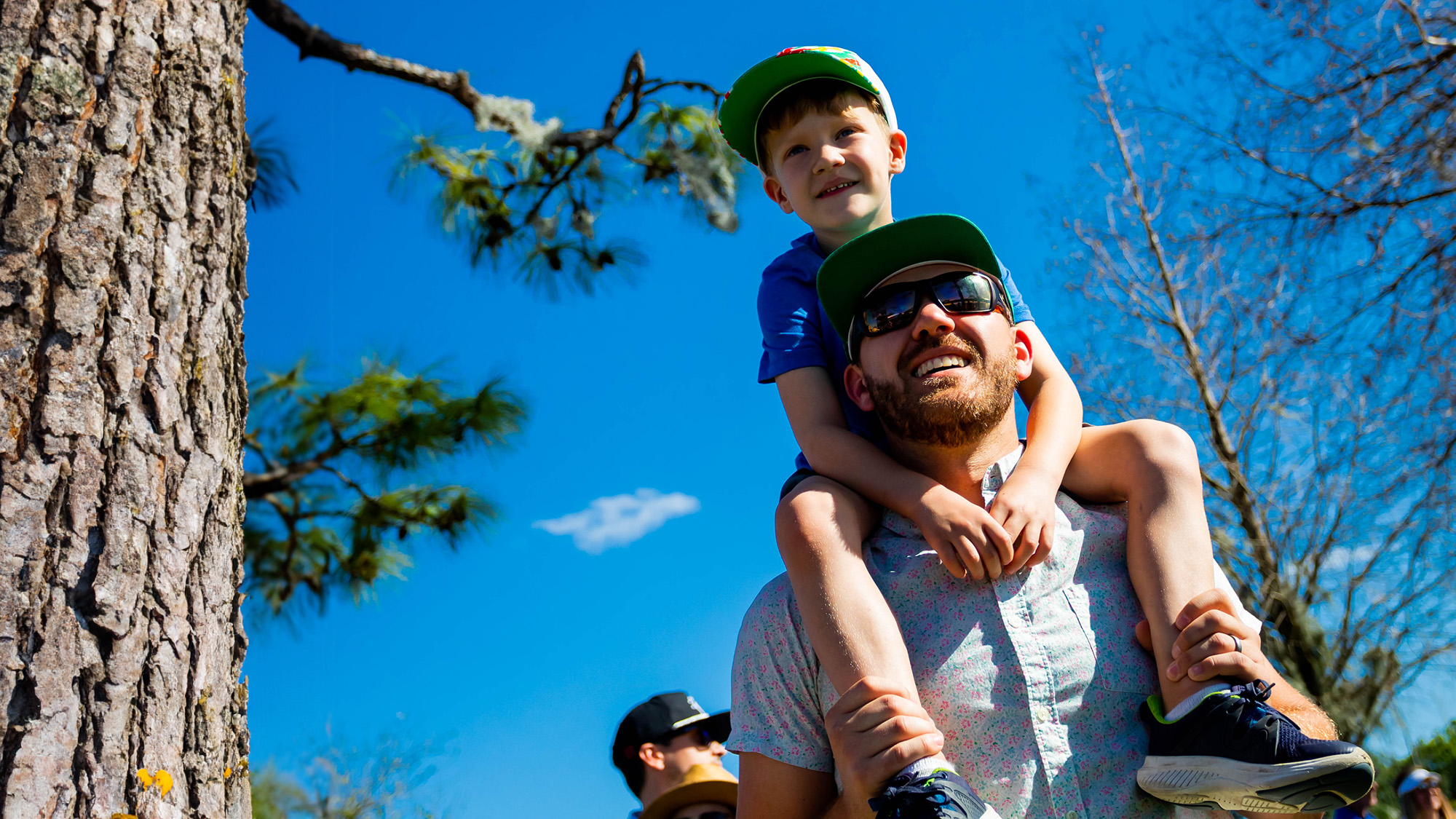 Primrose Schools
Junior Clinic
Kids of all ages will have a chance to hear from an expert and get great tips on sharpening their game.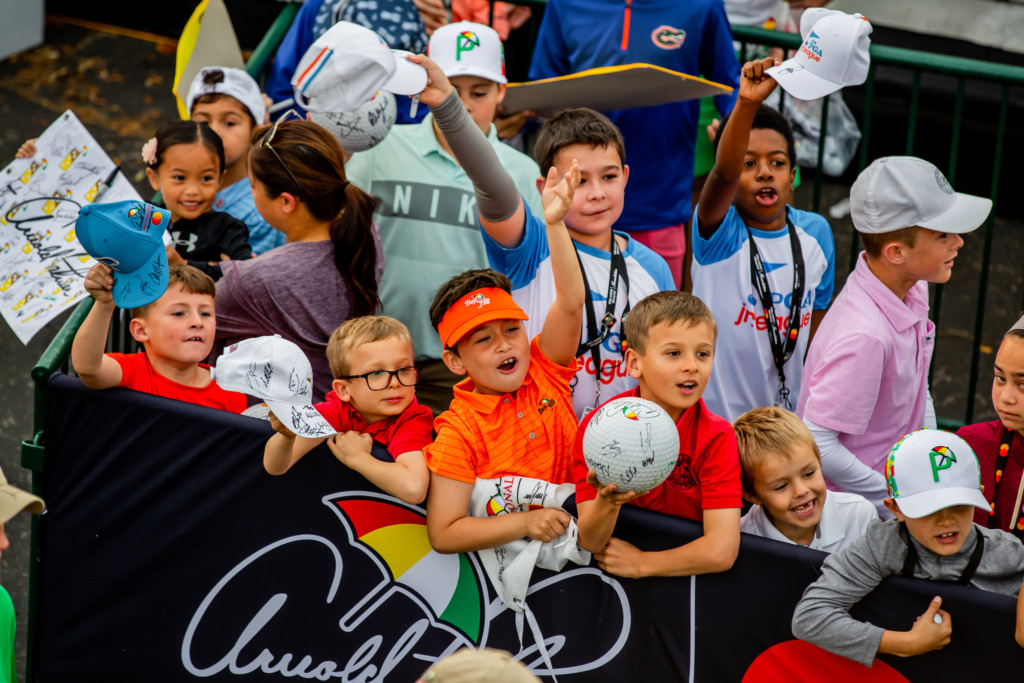 FOSTERING A LIFELONG LOVE FOR THE GAME
Tournament week is for the whole family thanks to Primrose Schools! Sign your aspiring PGA TOUR pro up for a free Junior Clinic and meet us on the first tee. They'll learn neat tips and tricks for a better golf game –– and have a great time doing it.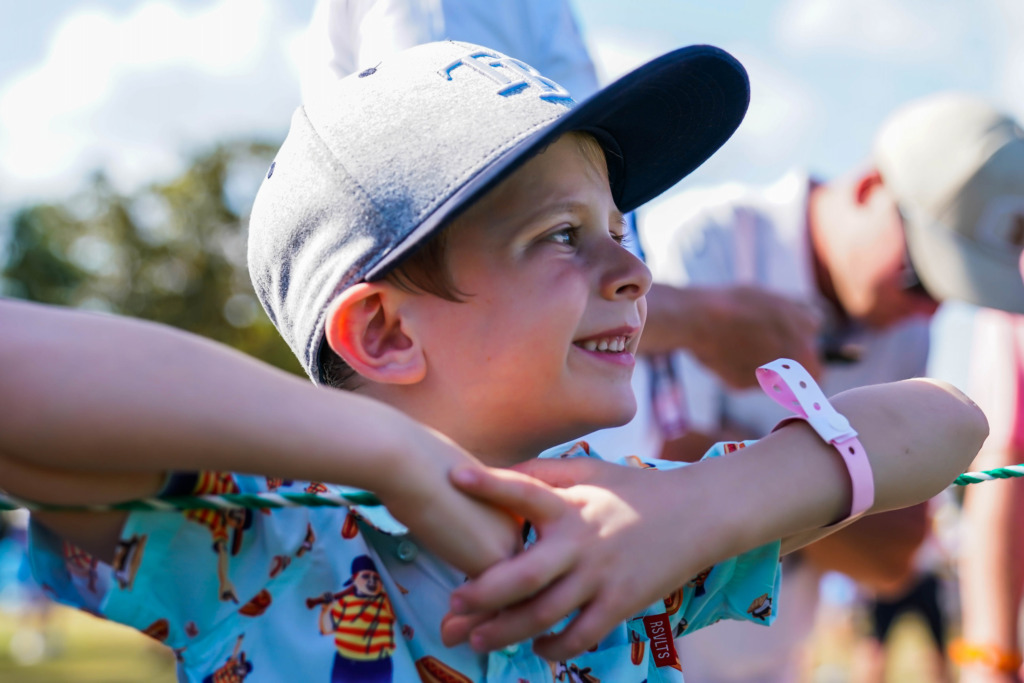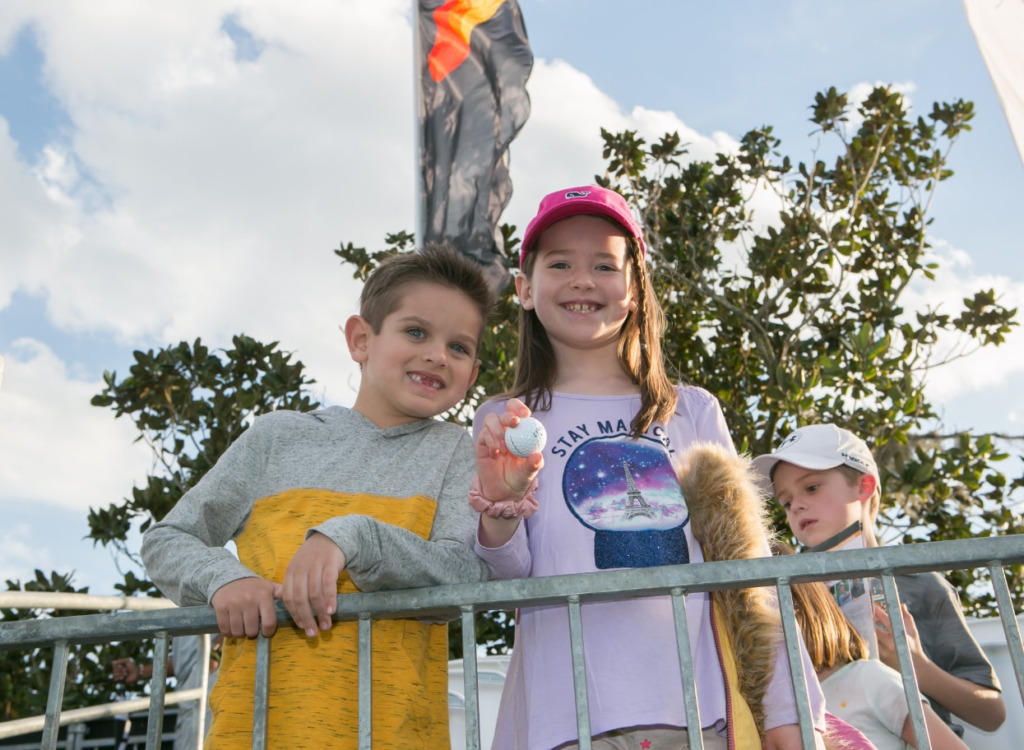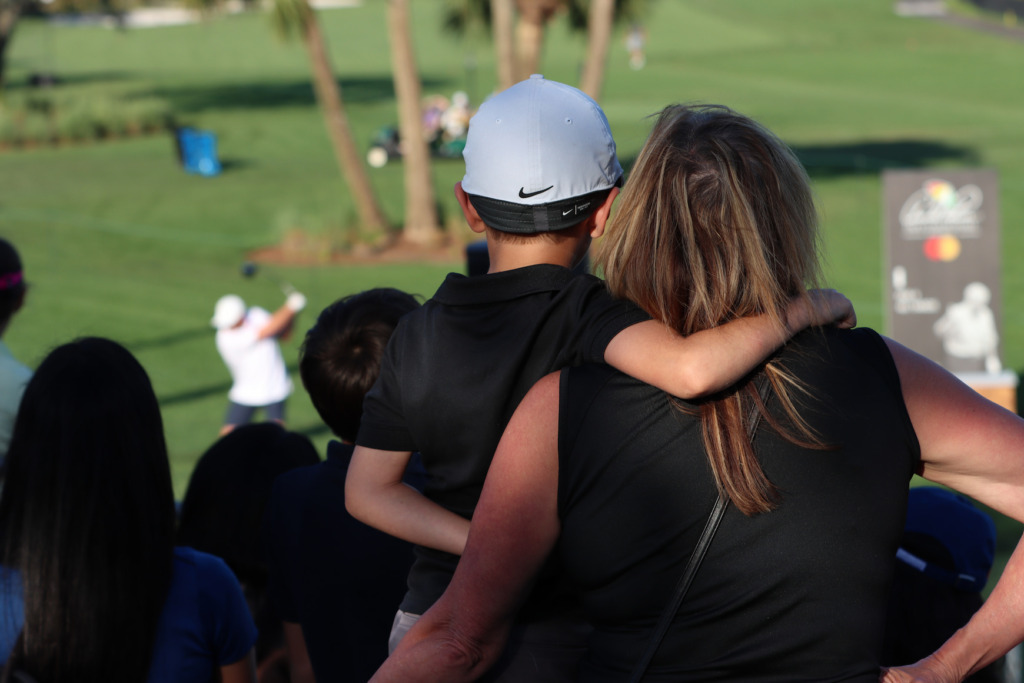 For Aspiring Pros
Junior Clinic
Presented by Primrose Schools
Registration Opening Soon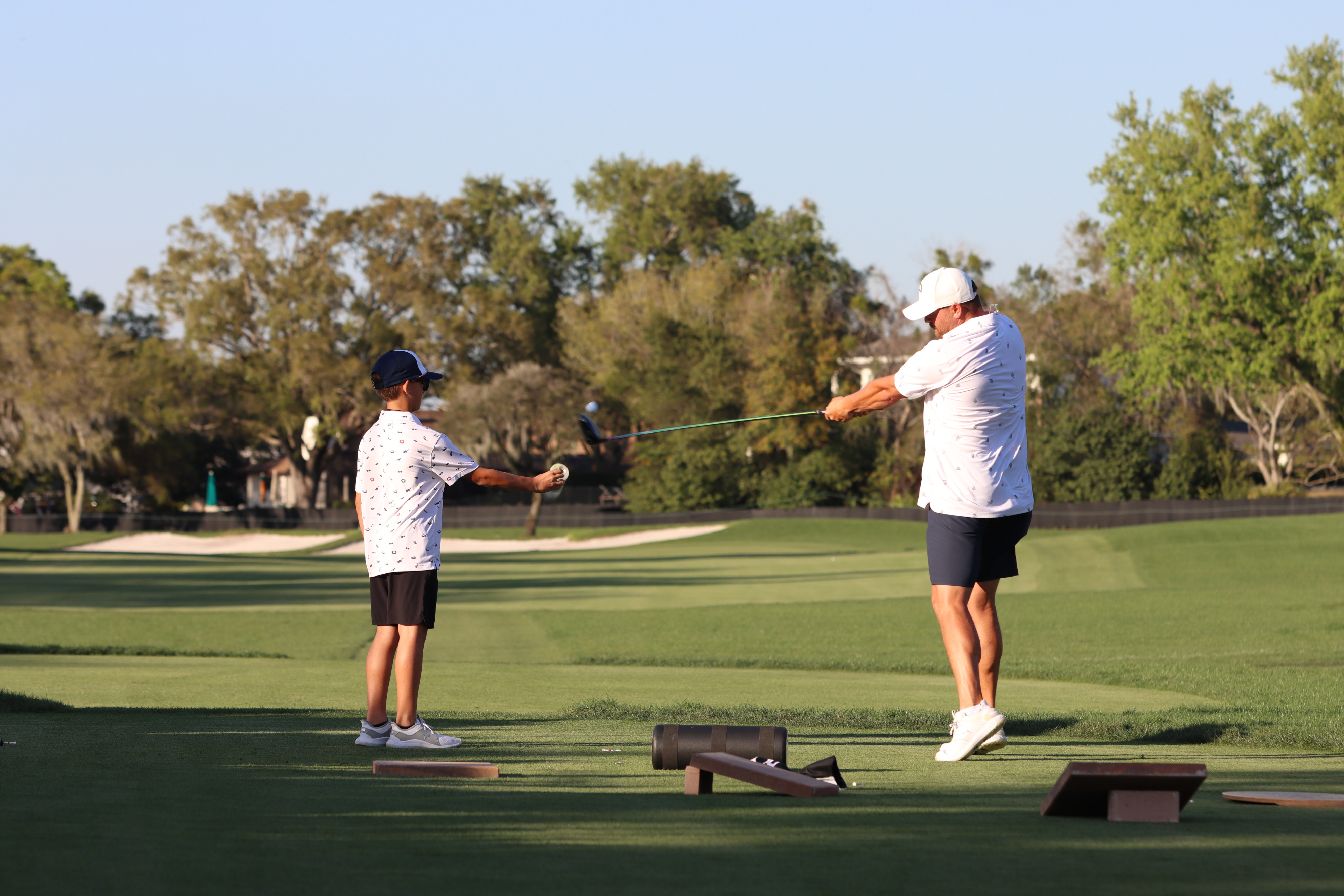 Hospitality
Entertain with Orlando's Signature Event.
Treat your guests to upscale food, great drinks, and air-conditioned views of the tournament action. Contact David Strahan, Director fo Business Development, for all your hospitality and sponsorship needs.