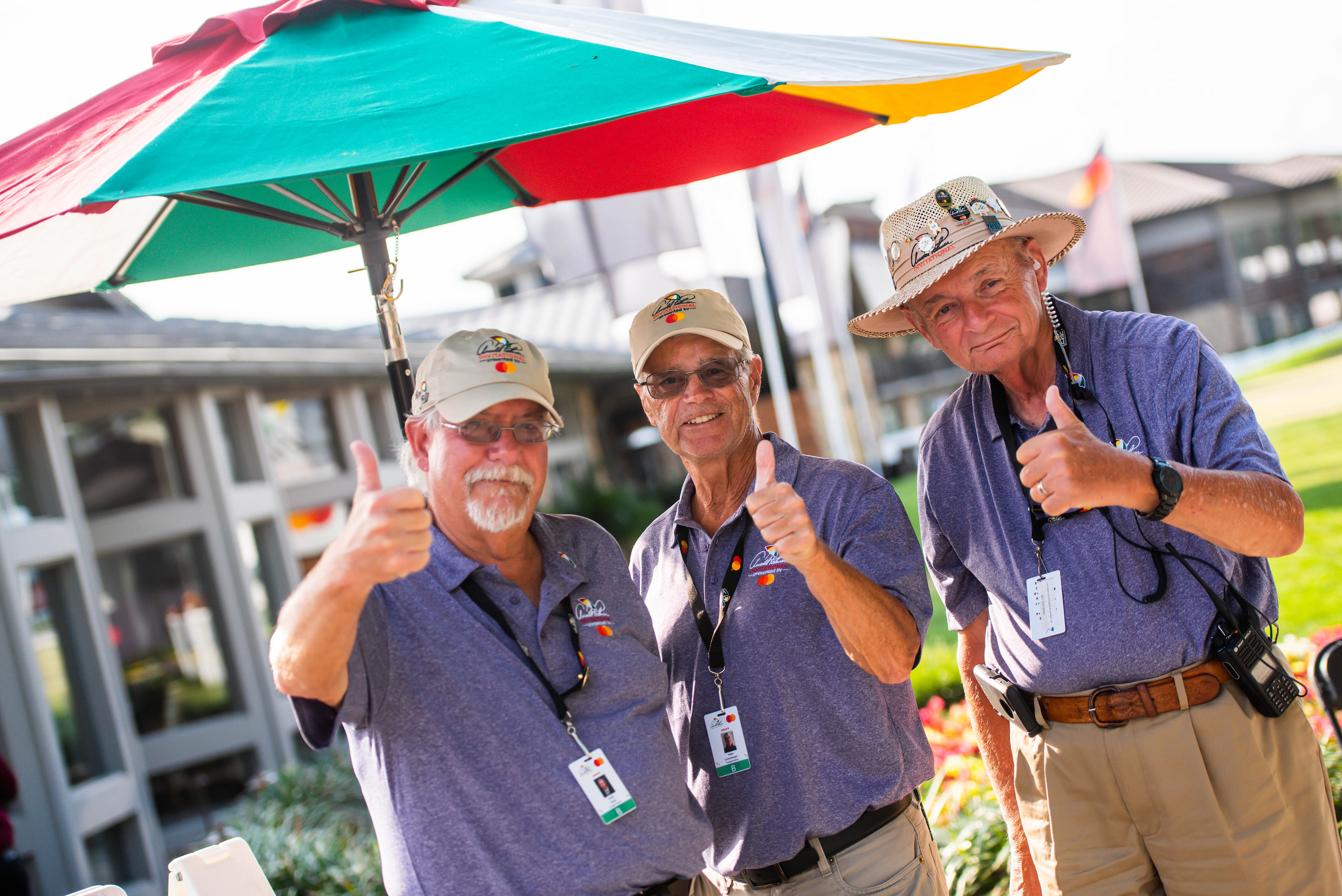 VOLUNTEERS
Volunteer registration for the 2024 Arnold Palmer Invitational is now open. If interested, please apply through the link below.
"Making a positive change in the life of a child is one of the most significant things you can do."
That statement by Arnold Palmer encompasses the spirit of the event that bears his name. Each spring, when the best golfers in the world roam Bay Hill's fairways and 1,400+ volunteers work tirelessly behind the scenes to bring one of the PGA TOUR's premiere events to life, something even more impactful is taking place.
Beyond the birdies and bogeys lies the real goal of the Arnold Palmer Invitational presented by Mastercard – Making a positive difference in the community around us.
This is where YOU come in.
As a volunteer, from scoring and operations to security and parking, your time and energy for one week makes it all possible. Through the Arnold & Winnie Palmer Foundation, the tournament's primary beneficiary, we are able to support children's health, youth character development and nature-focused wellness.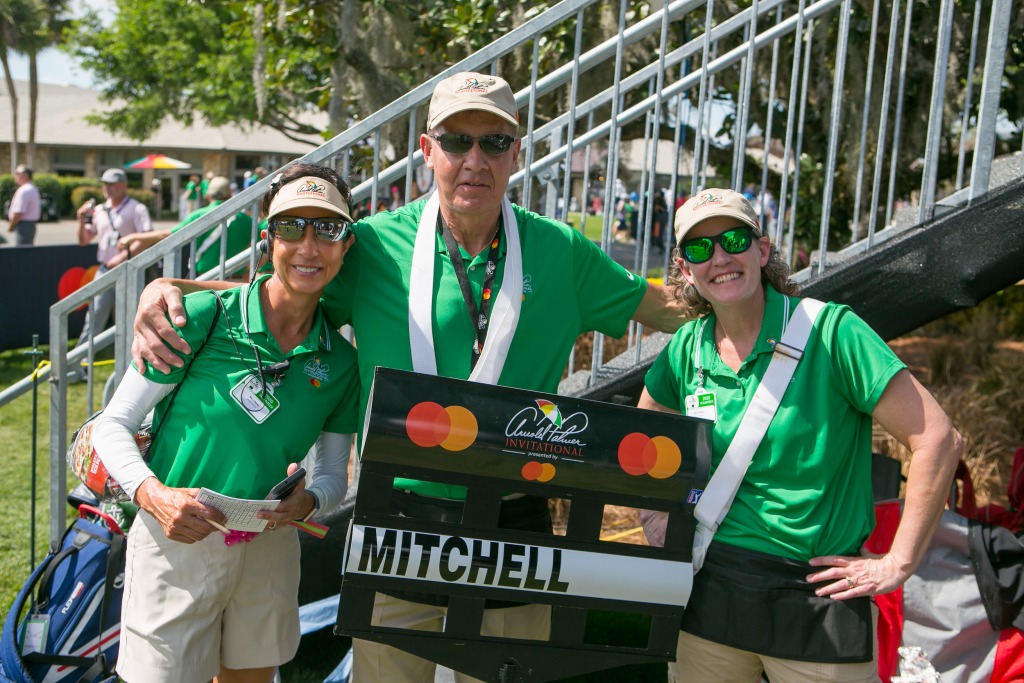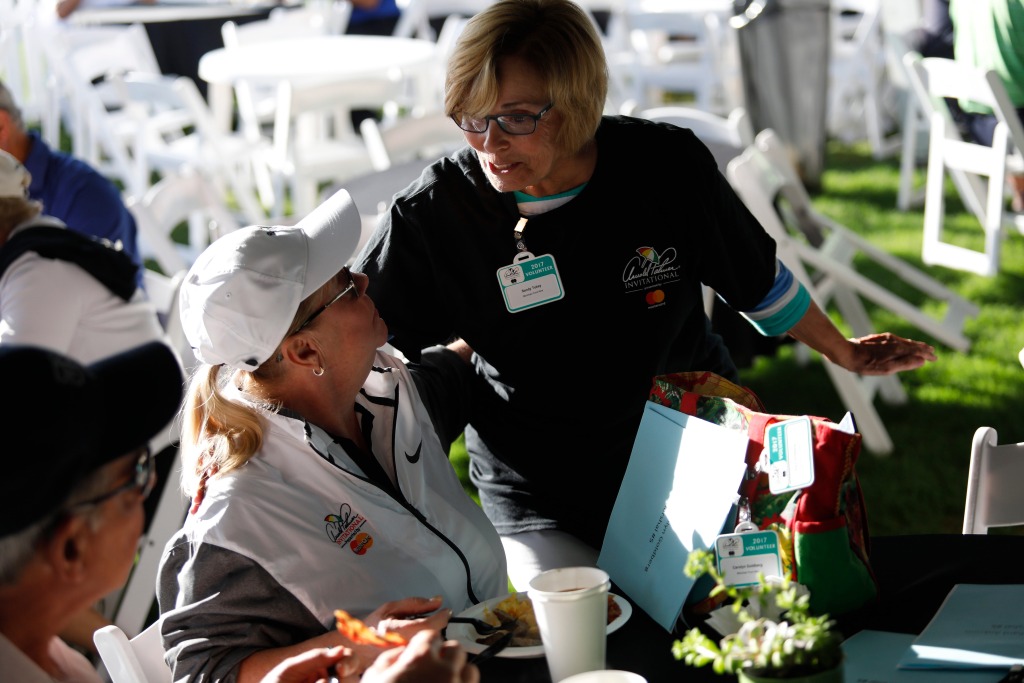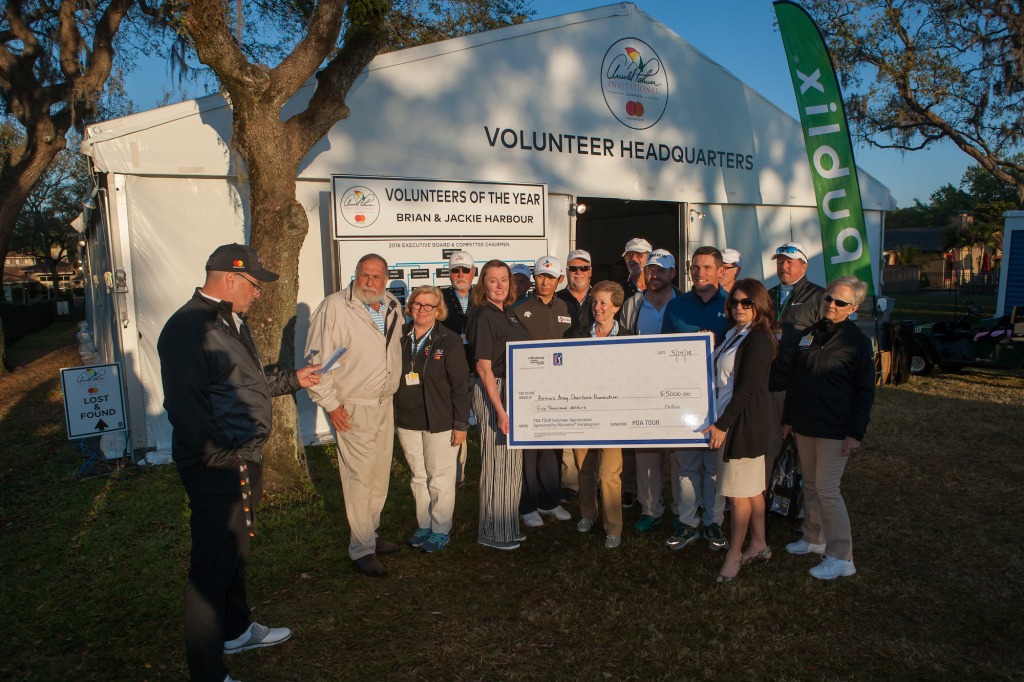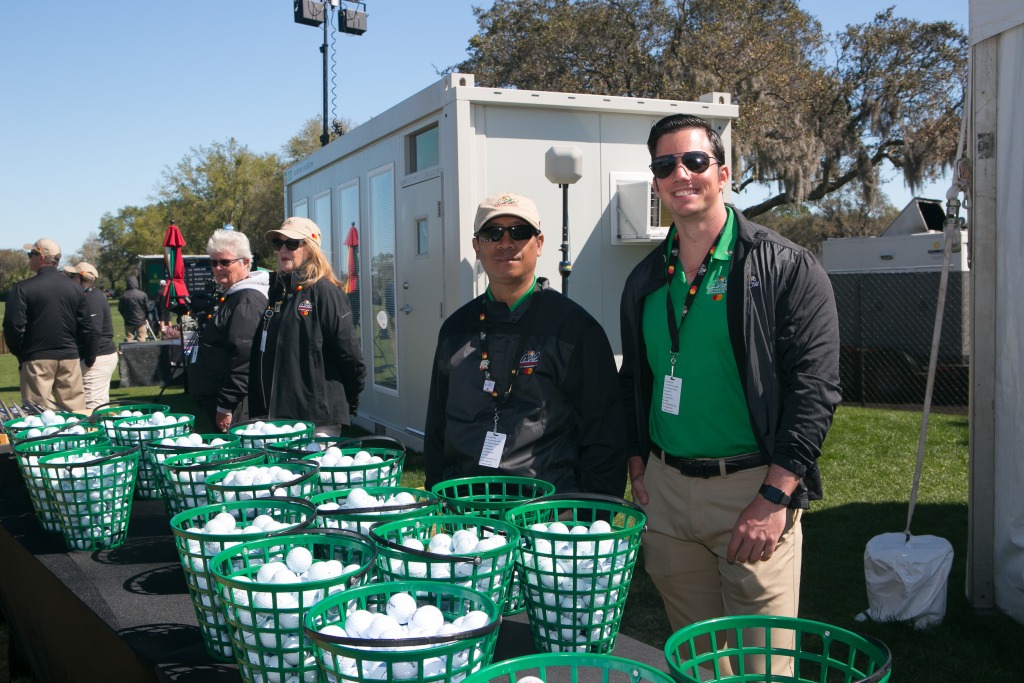 Hospitality
Entertain at Orlando's Signature Event.
Treat your guests to upscale food, great drinks, and air-conditioned views of the tournament action. Contact David Strahan, Director of Business Development, for all your hospitality and sponsorship needs.