Home to seven of the world's top theme parks, Orlando is the No. 1 family vacation destination, theme park capital of the world, and most visited destination in the United States.
Orlando Welcomes You
An unparalleled mix of unique experiences create cherished memories for visitors, including legendary theme parks from Walt Disney World, Universal Orlando Resort and SeaWorld Orlando, an array of world-class water parks, entertainment venues, an award-winning food scene, shopping and nightlife.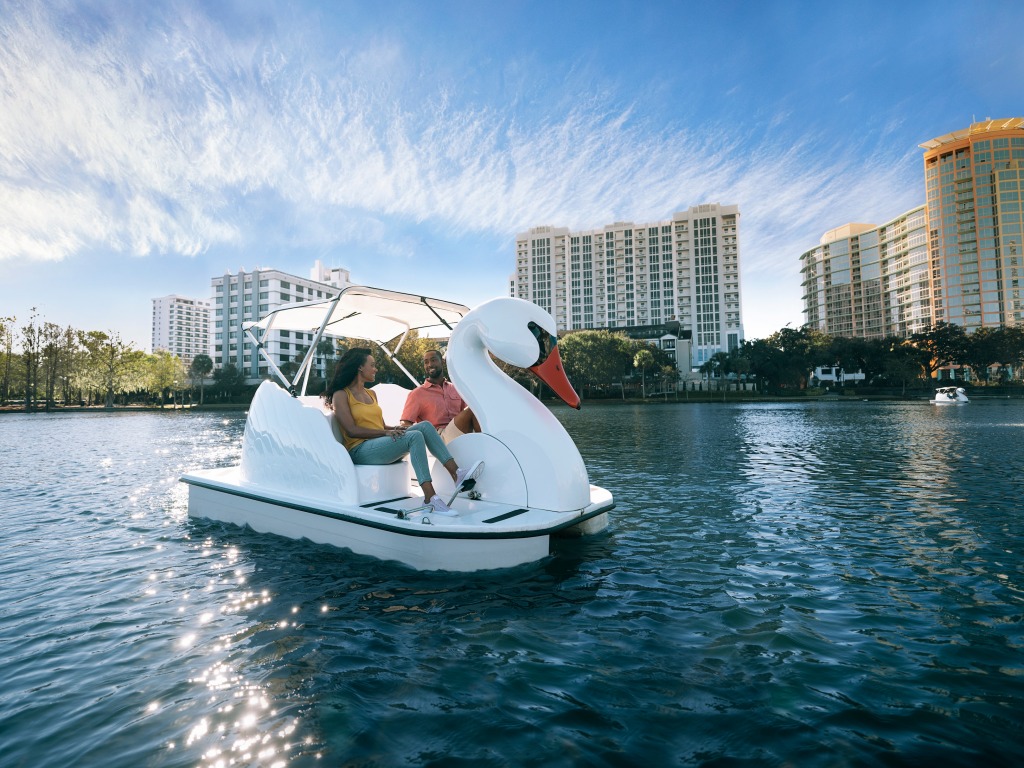 Orlando Offers & Discounts
Visit Orlando can help you save on everything you want to do with discounted theme park, attraction and experiences tickets plus special Orlando offers from our partners, including hotel offers. They have trustworthy Orlando promotions for many top attractions, too, plus restaurants, shopping, transportation and more, as well as exclusive savings for health & safety workers (including military) and Florida residents. Take advantage of these offers today and save on the wonder and excitement that's waiting for you in Orlando below!

Dining & Entertainment
Orlando is just as fun after dark as it is during the day. Visit our entertainment complexes, see a show at a dinner theater or crack up at a comedy club.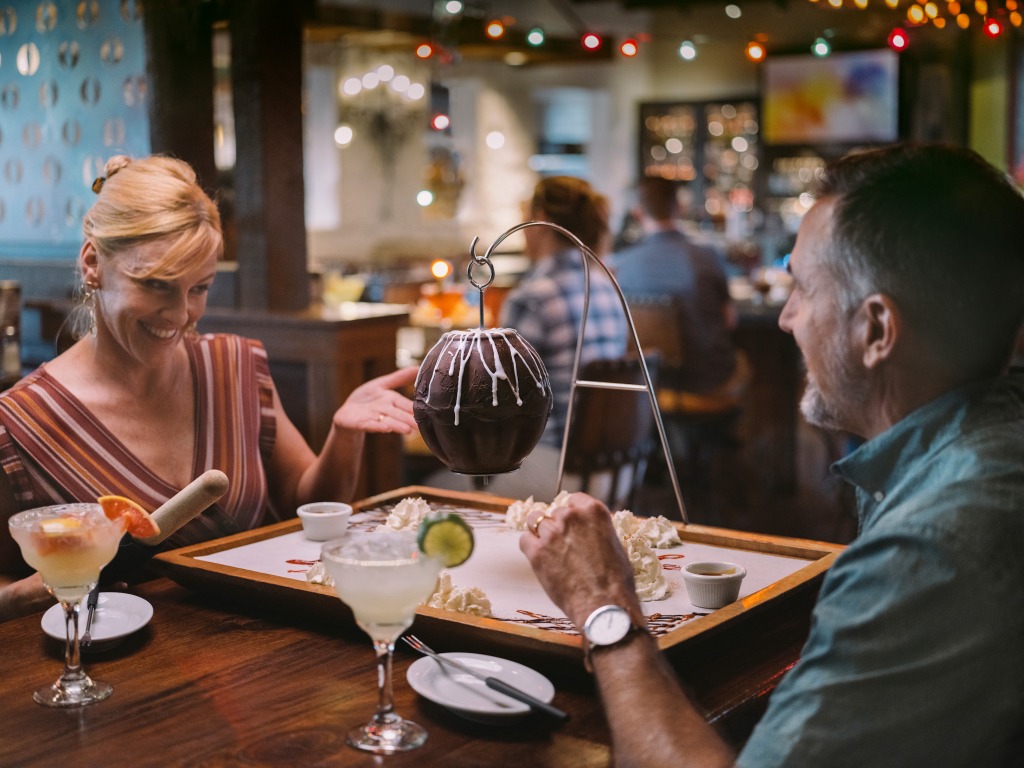 Hospitality
Entertain at Orlando's Signature Event.
Treat your guests to upscale food, great drinks, and air-conditioned views of the tournament action. Contact David Strahan, Director of Business Development, for all your hospitality and sponsorship needs.